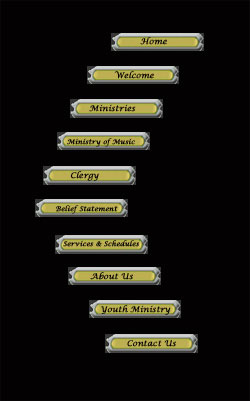 MProfile
Elder Robert L. Hargrove
Our Pastor, Elder Robert L. Hargrove was born the first of two sons to Preston and Marguerite Hargrove in Dahlonega, Georgia. His parents raised him in a Christian home, that was also home to a number of extended family members.
After coming to Philadelphia in 1946, Robert Hargrove joined Holy Temple Church of God in Christ, under the pastorate of Bishop O.T. Jones, Sr., where he served in many capacities: Sunday School Teacher, Superintendent of the Sunday School Department, Young People's group leader, Youth Leader of the Young People's Church, Assistant State President of the YPWW, Administrative Assistant to the late Bishop O.T. Jones, Sr., and Assistant Pastor, Holy Temple Church.
Elder Hargrove is well known for being just a phone call away from Holy Temple family members and their friends. He is a graduate of Temple University Theological Institute. He is married to Velma June Hargrove, affectionately called "Lady June".
Elder Hargrove is a man who loves the Lord. He is saved, baptized and filled with the Holy Ghost, he is also a committed leader and preacher who has been blessed of the Lord to help His people.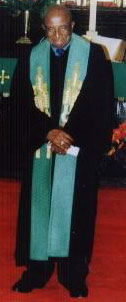 Se